Published by 29 Jun, 2022
0 likes
Bayonetta 3 can be premiered on October 28, 2022. This is the date Syluxhunter2, the first to announce a role-playing action at the Nintendo Direct Mini presentation for the Nintendo Switch.
Syluxhunter2 has been tweeting since February 2022. During this time, he: The first to announce the global move was Advance Wars 1+2: Reboot Camp for an indefinite period.
Talked about DLC for Mario Kart 8 Deluxe before the official announcement. He wrote about the delay of Splatoon 3 until the second half of 2022.
Correctly pointed out that on Nintendo Direct Mini: Partner Showcase on June 28 will show NieR: Automata, Persona 3/4/5 and Mario + Rabbids: Sparks of Hope for Switch. The latter forced users to take a closer look at Syluxhunter2 messages.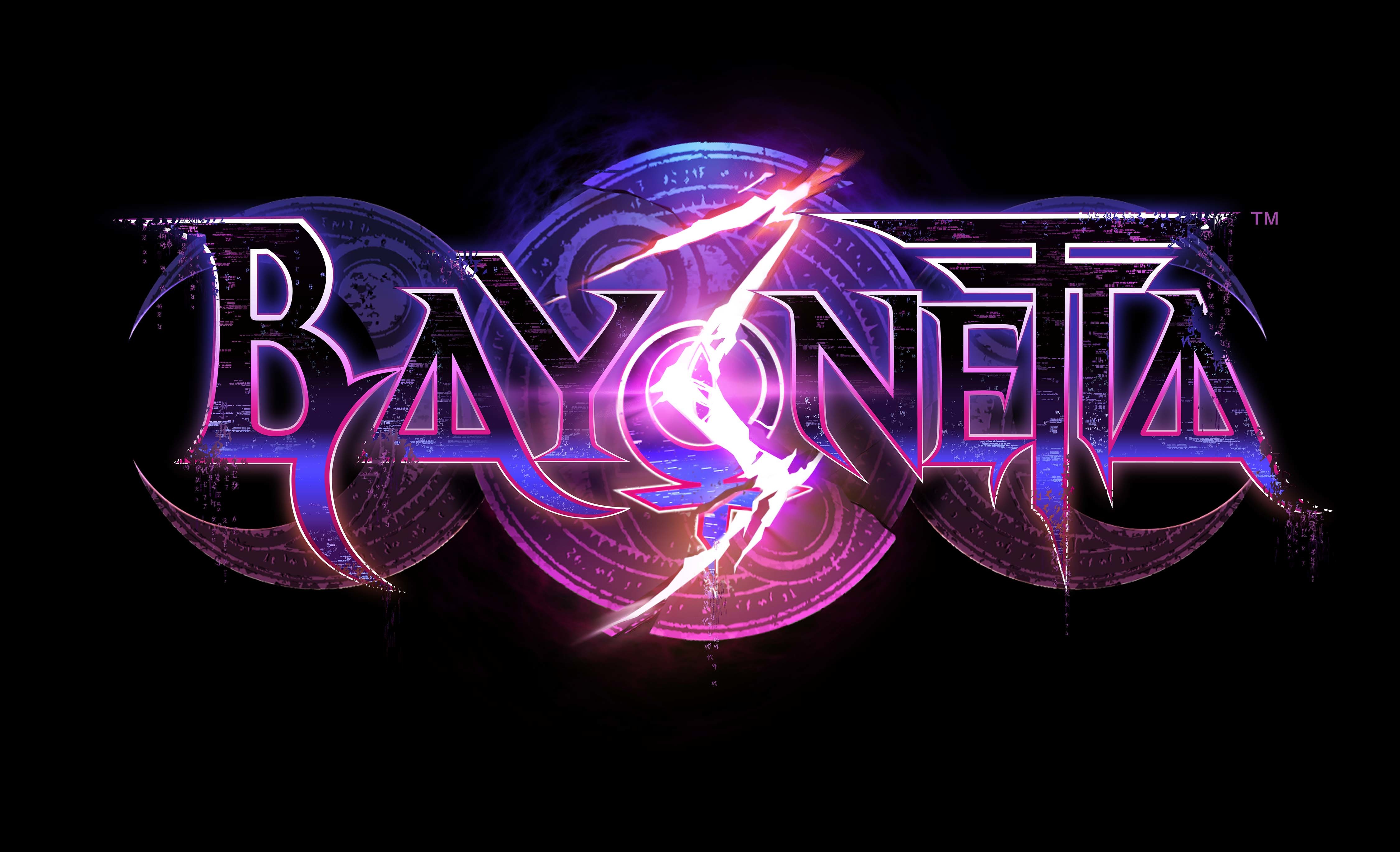 On June 25, he announced that Bayonetta 3 would be released on October 28, 2022. Nintendo has not yet confirmed this date.
According to online reports, some Bayonetta fans were hoping to see Bayonetta 3 on the Nintendo Direct Mini: Partner Showcase and even that its absence on the air may be talking about moving the game to 2023. But there's really no connection here.
The fact is that the presentation was dedicated to games from third-party publishers, and Bayonetta 3 is a release of Nintendo itself. The company did not advertise its products on yesterday's program.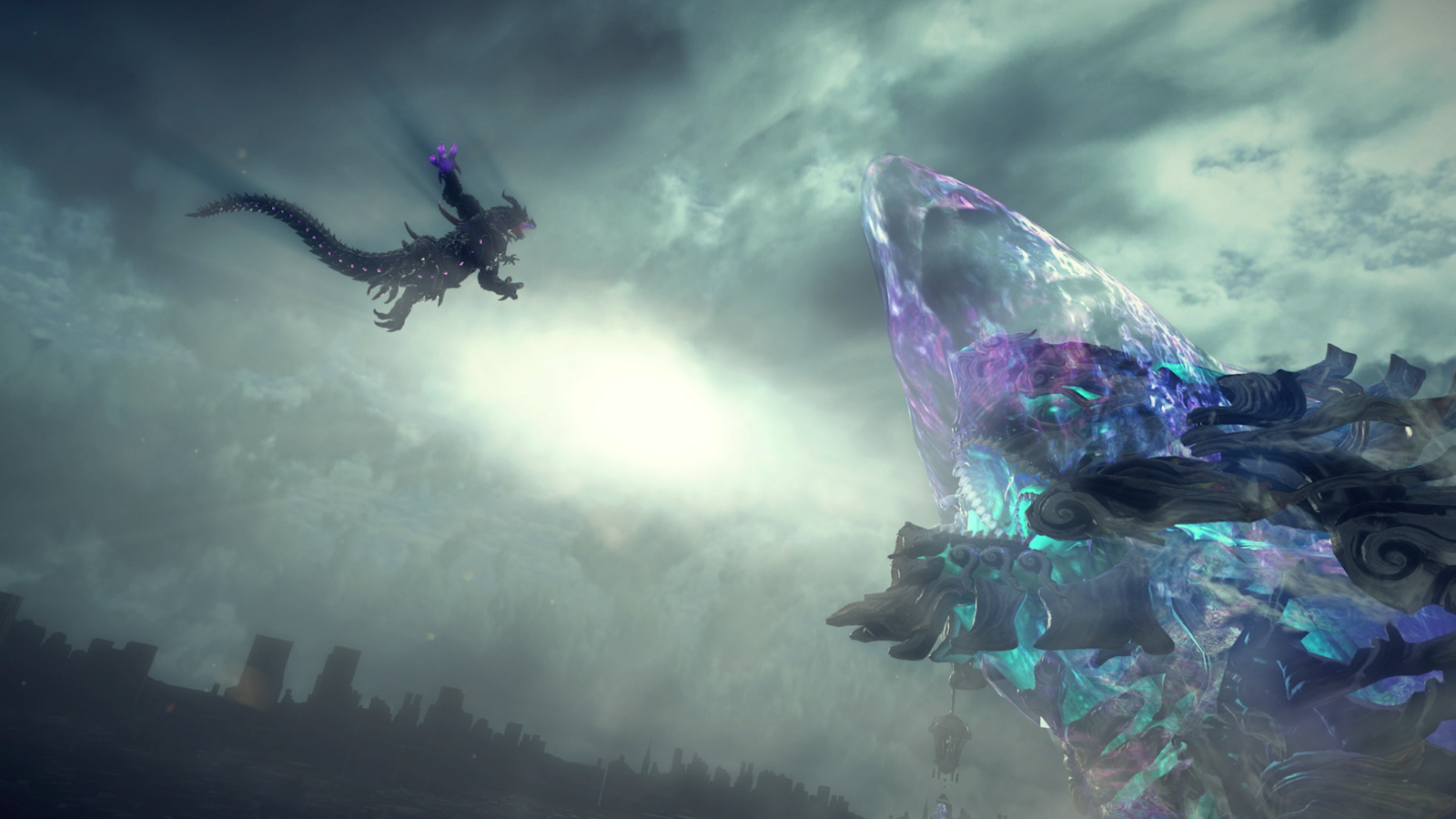 Recall that one of the key innovations Bayonetta 3 will be mechanics "Demon slave". In the previous parts, the demon appeared only during the achievements, but now they will be allowed to control during the game.
In total, several satellites will be available, each with its own unique abilities.