Published by 08 Aug, 2022
0 likes
The next Nintendo Direct presentation will be entirely dedicated to the Splatoon 3 shooter, Nintendo announced. It will be held on August 10 at 16:00 Moscow time.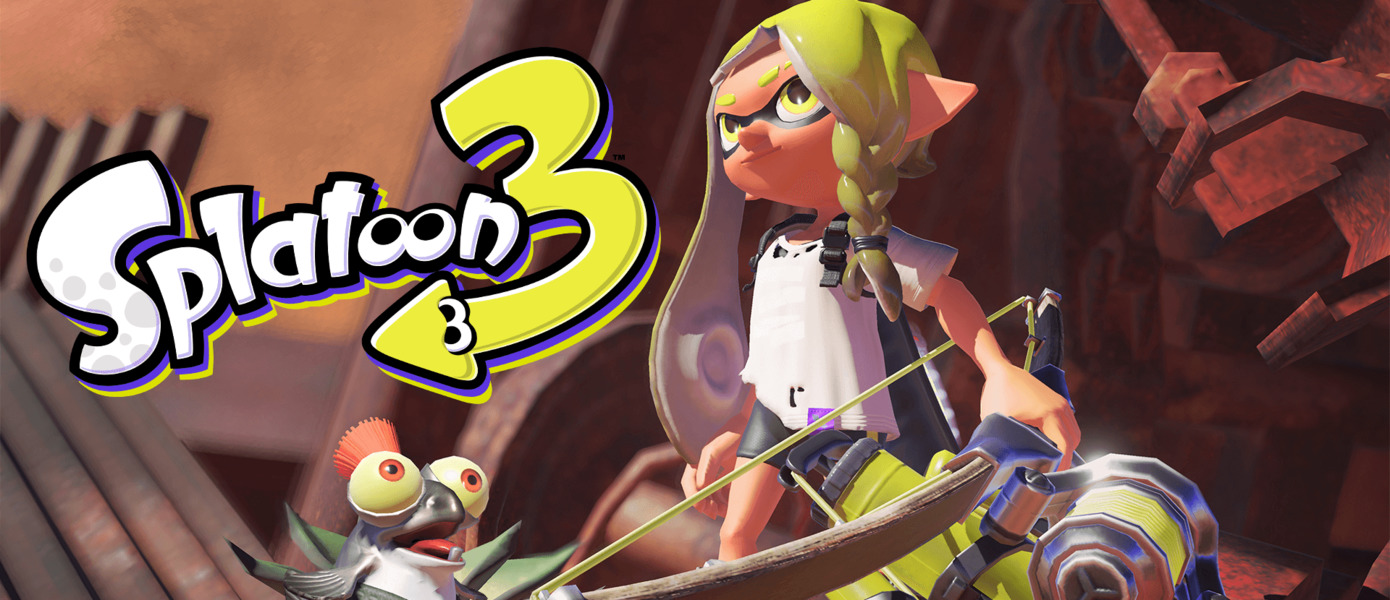 It is expected that the developers will tell in detail about the innovations and officially introduce the main stars of the game — idols, which will replace Pearl and Marisha from Splatoon 2.
The release time will be approximately 30 minutes. The international premiere of Splatoon 3 is scheduled for September 9, 2022.
The action of the game will unfold in a new hot region called Pluchtonia. This is a sun-burned desert, home to battle-hardened inclinations and octopuses.
The central hub was the chaotic metropolis of Pluchton with its fashionable inhabitants. Developers promise many new weapons, new modes and styles.
After the great success of the first and second parts on the Wii U and Switch, respectively, Splatoon is among the key Nintendo series — together with Super Mario, The Legend of Zelda and Animal Crossing.
As of June 2021, Splatoon 2 has sold 12.45 million copies worldwide, about 5 million of which were purchased by Japanese users. In its native region, Splatoon is today bypassing Monster Hunter.
A limited version of the Nintendo Switch OLED console will appear on the market when the new game is released.